HEALTH MART 2000
MORE THAN HERBAL REMEDIES NEWS TOO! CAN YOU SEE WHAT I SEE.. CHECK THE TOP OF PAGE TITLES.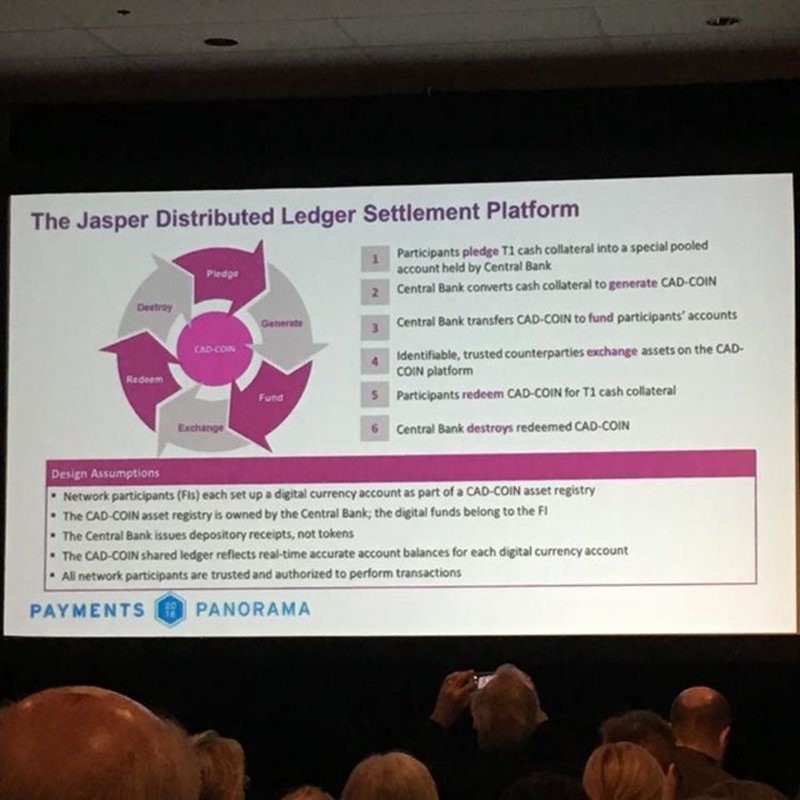 Thanks Wendy. We are part of the R3 consortium that is experimenting with this (they shorten the description of R3 to "the big 5" for reporting convenience - LOL). We also have been working with a company called Ripple on digital transfers.
Not sure when we will have a debit card for this but its moving quickly!
Dave

Sent from my iPad

On Feb 11, 2017, at 12:16 PM, Health Mart 2000 Ltd
RESPONSE FROM DAVE MOWAT PRESIDENT OF ATB FINANCIAL ALBERTA