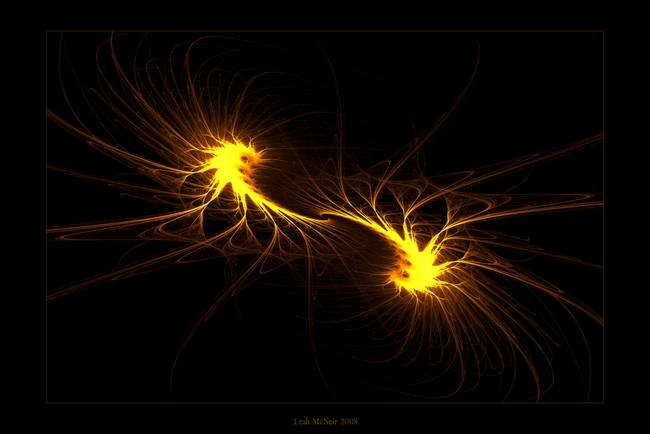 Supplement and Food Product Disclaimer; Health Mart 2000 thanks you for your support of this store . Always thanks to all peoples,
We also know that everyone's bodies are different and it is essential to consult with a qualified health care professional before taking products offered on this website.This website is not intended to replace a one-on-one relationship with a doctor,etc. not intended for medical advice. And in purchases from this store , you agree to these terms and conditions as well as understand that by using these products you are agreeing to abide by this contract .Health Mart 2000 is not responsible for irresponsible use of these products on this website.
Doctor. Please consult with a healthcare professional before starting any diet , exercise, supplementation program, or if you have or suspect you might have a health problem. Health Mart 2000 or staff, will not be responsible for any statements or claims that various manufacturers make about their products. Health Mart 2000 or staff, does not assume responsibility for use or misuse of any products. All supplements are for personal consumption and not for resale or misuse. Supplements should be used by persons 18 years or older, or with the supervision of the parents or legal guardian. Prices and policies are subject to change without notice. Health Mart 2000 or it's staff will not be responsible for typographical errors or changes in product formulations. All information, Logos, Graphics, Patented Formulations or Trademarks found on this website are supplied by our suppliers, and the manufacturers of the products. Health Mart 2000 Ltd. and it's staff absolve any legal responsibility for any information on this site in reference to any Logos, Designs, Graphics or Registered Trade Marks supplied to us by our suppliers and manufacturers; any concerns about these issues must be taken up directly to our Suppliers and Manufacturers. 
---